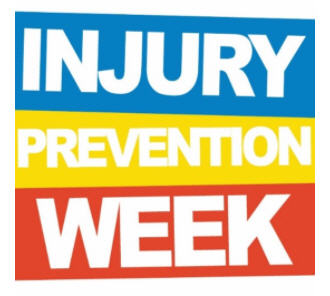 The 17th August 2020 marks the start of Injury Prevention Week, a campaign for awareness of pedestrians and road safety which is held by the Association of Personal Injury Lawyers (APIL). Adams Harrison Solicitors are supporting this week. Our Anton Bilinski personal injury lawyer and member of APIL explains why:
APIL are committed to raising and finding ways to avoid unnecessary harm and suffering caused by victims of accidents. This week mainly concentrates on pedestrian and road safety. Particularly focusing on non-drivers and children as they return to school throughout August and September. By setting a good example you can make sure your child remains safe when out and about and encourage them to follow the highway code."
Adams Harrison by supporting this week hopes to highlight how to avoid needless harm and suffering in the first place. Unfortunately we see first hand the devastating effects caused by victims of road traffic accidents and as a firm we continue to seek compensation of those that have suffered injuries sometimes life changing.