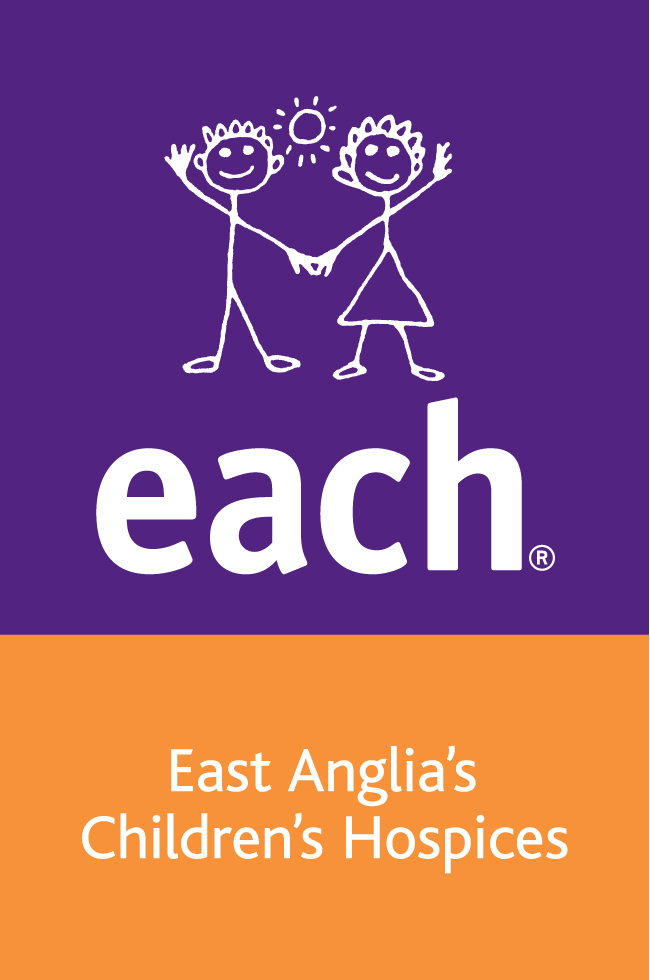 Adams Harrison are sponsoring the East Anglia's Children's Hospices (EACH) Essex Colour Dash again this year.
We were  sponsors of  the first Essex Colour Dash last year, and are very pleased to be able to sponsor the event once again.
The hospice offers care and support to life threatened children and their families.
The Colour Dash will take place this year on Sunday 4th September, and will be held once again in the grounds of Audley End Estate.