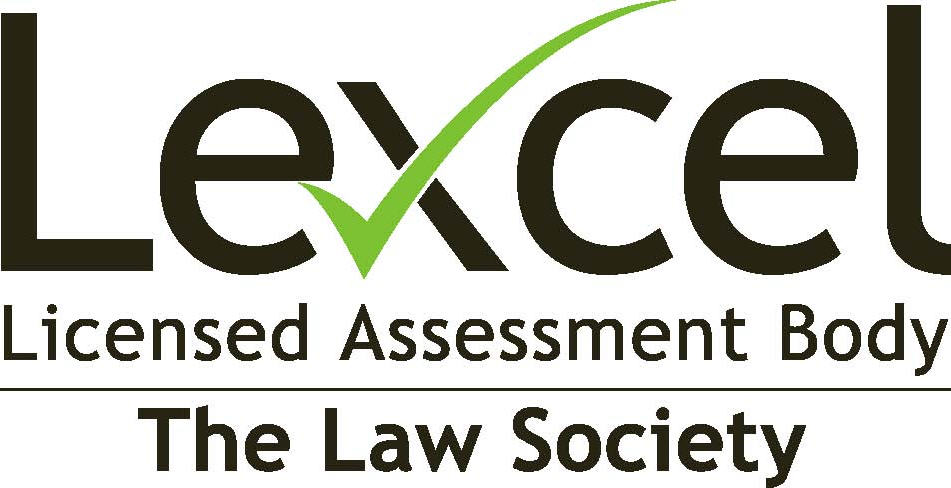 Adams Harrison are very pleased to announce that we have attained our re-accreditation to the Law Society's Legal Excellence Standard (Lexcel) for the 20th year, having originally achieved the standard in 1999.    
We were commended for 36 areas of good practice and highly commended for sustaining a very high level of compliance against the standard. 
We were also highly commended for our approach to the development and implementation of our Community and Social Responsibility Policy by attending local schools, providing advice in Careers Events about the legal profession and helping pupils understand the workplace and recruitment into the sector. As well as supporting a number of local events and charities.
The audit commented on the excellent calibre and high morale of our  staff.
Our assessor stated that there was clear evidence that we continue to place very significant emphasis on the levels of client care that we provide.  He stated that it was evident from the files he reviewed that levels of client care were excellent.